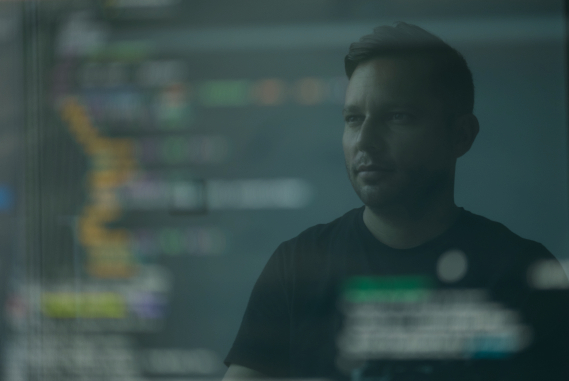 Software As A Service (Saas)
Our secure cloud-hosted services can be delivered anywhere and can expand or contract as your needs change. We analyse, design, build, implement and deliver the solutions that you need with an easy to understand subscription model.
Enquire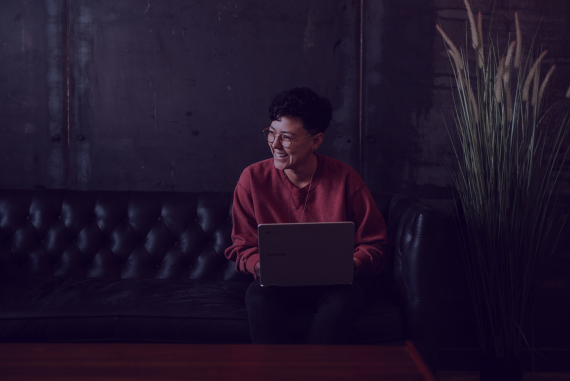 Customised Technology
We have a toolkit of software solutions, but we understand everyone and every company is unique. We work closely with you to understand your needs so that the service you receive is the service you need.
Enquire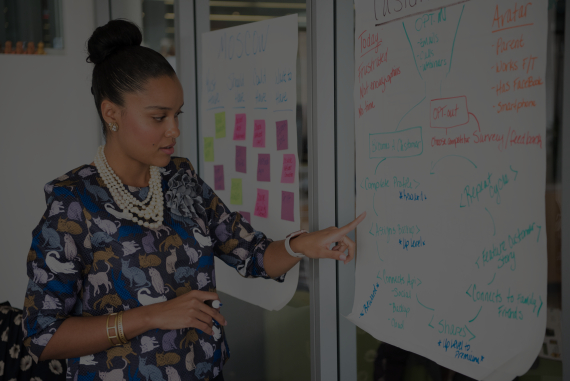 Priced for Scale
Pay for what you use, not what you don't. Our business model means you pay for the service you consume, not the capacity you don't use. When you are ready to grow, we scale with you.
Enquire
Digitally transform your business with the help of our business analysts, solutions architects, designers, and developers.
Business Process Automation
Transform clunky, time consuming business processes into beautifully integrated digital workflows.
Workforce Management
Reduce labour cost with qualification based automated rostering, award wage management and time sheeting.
Accounts Payable Processing
Faster end-to-end invoice processing, improve invoice workflows and create greater transparency.
Our Products

Take AIM and hit your target.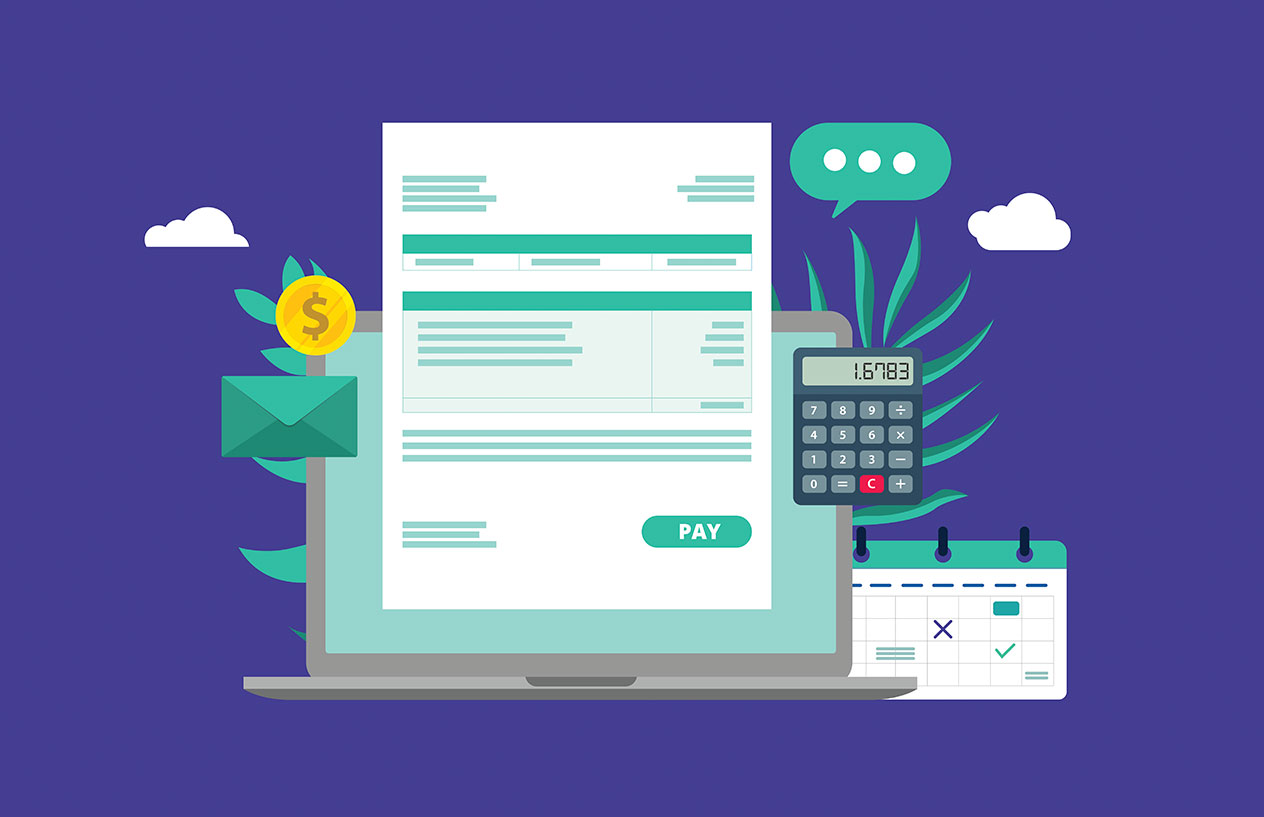 Automated Invoice Management
AIM replaces costly manual data entry with efficient automated invoice processing. Our efficient capture and data extraction service was built specifically for the real estate and property industry to support residential, commercial, and strata property management.
AIM works out of the box and integrates with your existing systems. It also requires no complex training so as not to impact your business operation.
With AIM you can reduce administration costs, improved data accuracy, improve visibility of payment cycles, and improve analysis and forecasting.
Enquire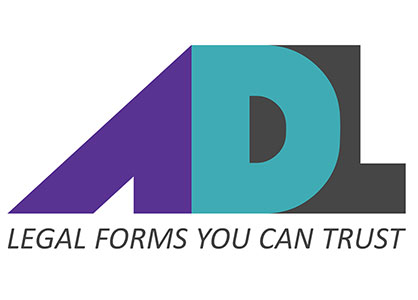 Legal Forms You Can Trust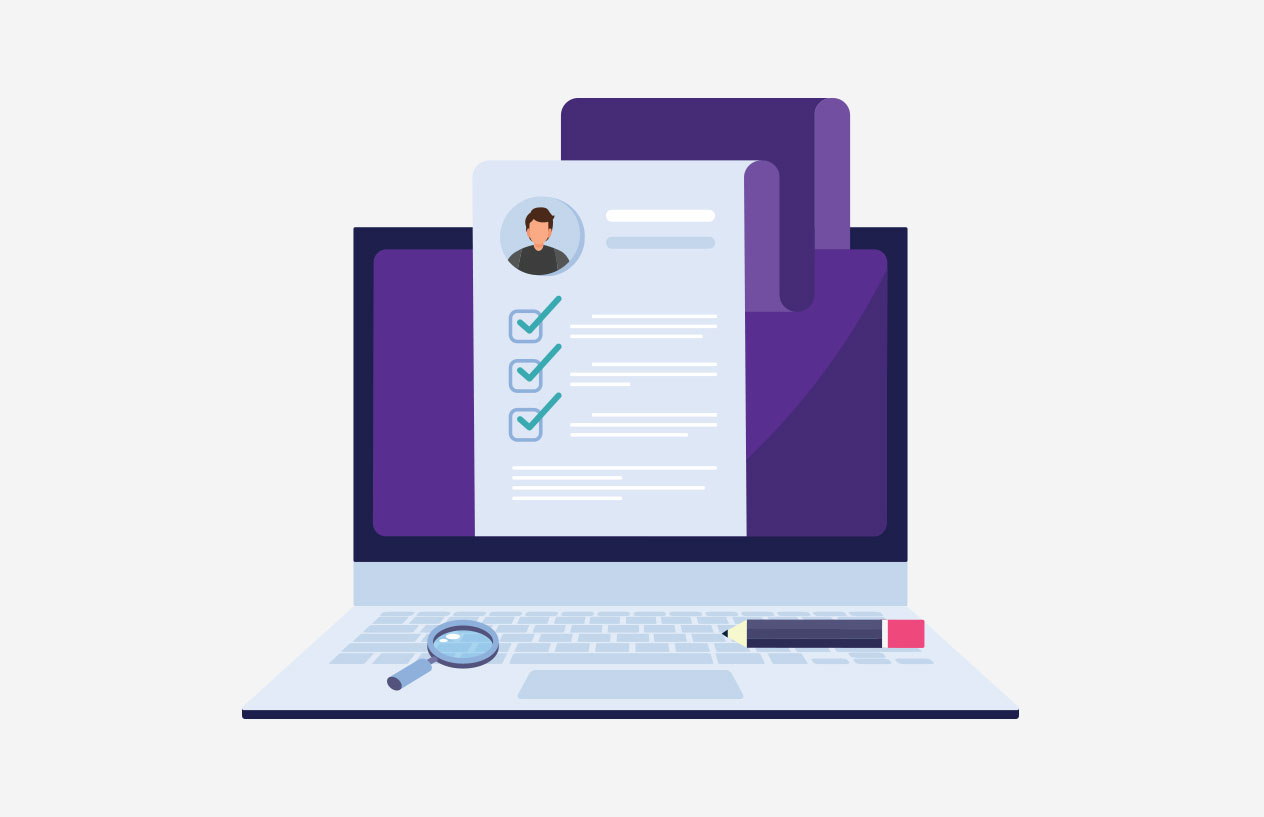 ADLForms & ADLInspect
ADL software provides legal contracts and forms to the real estate industry.
We work closely with industry professionals and government departments to ensure that our services and forms meet the ever changing needs and legal requirements within the industry. This attention to detail and our commitment to excellent service have created a continual client growth. Having surpassed 3,500 client offices early 2017 we are proving to be a leading supplier of Electronic Forms to the Real Estate industry in Australia.
Enquire
We are constantly in pursuit of perfection but never at the cost of being human.
A company's ultimate success is achieved by the passion of its people, not the technology they use.
Our dedicated team possess long standing industry experience in management, solution architecture, business analysis, change management, support services, and project management. We design, develop, implement, and support the technology we create for our clients.
Our years of experience in business and technology span decades, which provides us with the knowledge and skillsets we need to produce state-of-the-art business solutions.
Our aim is to transform our clients businesses through a deep understanding of their objectives, processess, customers, budget, and people.
We take the time to understand your industry and your business needs – whether you run a chain of property management offices with multi-layered requirements, or you just need to improve one component of your technology stack, Digital Reign can help.
Our Strategic Partnerships

Macquarie Bank

Airwallex
Global currency trading partner

Tool Twist
Technology & product development
Contact Us
Want to learn more about how we can help your business?
Complete the form below and we will be in contact.